Erdogan Warns of Escalating Mediterranean Gas Dispute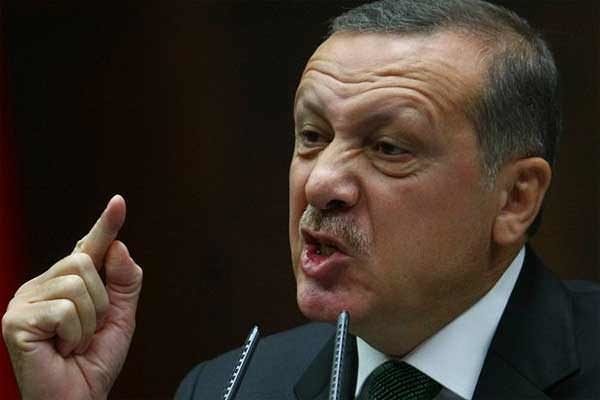 Turkish President Erdogan has warned of the consequences if a Turkish research vessel is attacked in the Mediterranean.
The Oruc Reis is looking for oil and gas there and, according to the Turkish leader, a "high price" will have to be paid in case of aggression against the ship.
Turkey's search for oil and gas in disputed waters between Crete and Cyprus has increased tension in the region. Greece thinks that the Turks are working illegally.
France has also joined in the discussion and is increasing its military presence in the area. The French and Greek forces are said to have already conducted joint exercises in Crete.
Erdogan suggested that there has already been an incident.
"We have said that an attack on the Oruc Reis has to pay a heavy price," said the president in Ankara. "They got their first answer today." He did not go into detail about what he was referring to exactly.
The Oruc Reis has a military escort and, according to Erdogan, will remain active in the area until at least 23 August.