Election: Boris Johnson Hosts World Leaders at NATO Summit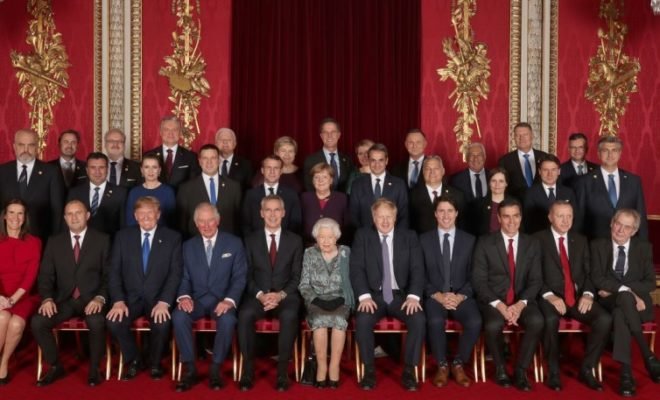 Election: Boris Johnson Hosts World Leaders at NATO Summit. The host country in front, Merkel in the middle and all women in colour: how is a photo made with world leaders?
On one side, the Queen is sitting nicely in the middle, and American President Donald Trump is smiling his teeth, on the other it is primarily a game to look at. If you want, you can let your imagination run wild over the group photos at the NATO summit in London.
But how do those photos come about? Why some clothing choices? And how do you get rid of that bunch of things?
The NATO summit in London is now over. What remains are some group photos of the assembled world leaders, on which they can pose at their Easter best for the collected press. One of those photos also includes the British Queen Elizabeth II and her son Prince Charles.
British Prime Minister Boris Johnson can sit next to the Queen, just like NATO boss Jens Stoltenberg, a little further on is also US President Donald Trump.
That is very tightly directed: 'our head of government must be in the middle', 'ours does not want to stand next to them', … The protocol forbids us, photographers, also to direct the photo. According to the agreements, the host country is always in the front centre.
If you look closely at the image above, you will also see some material proof of that protocol. Because between and behind the legs of the people in the front row, there are papers on the floor. "They make it clear where they should be, sometimes with a flag, sometimes with the name of the country on it."