Earning Season for Investors is Almost Over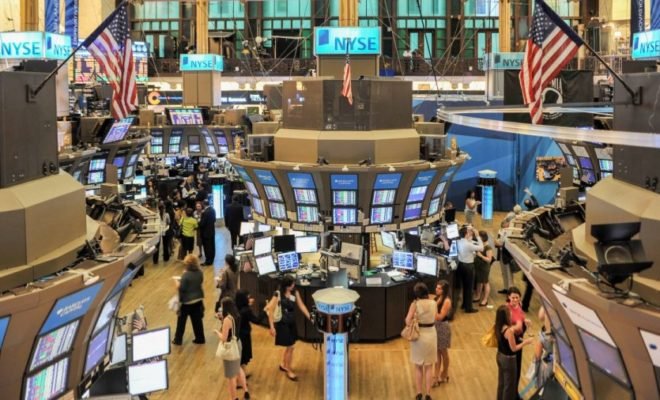 In the stock markets, the earnings season, in which many large companies publish their quarterly figures, is almost over.
But these remain busy times for investors who need to keep an eye on the latest developments around the corona crisis. Tensions amongst the United States and China have also been rising again recently.
Most well-known companies have already looked at the books about the past period. But the schedule is not empty in this area. At the Damrak, investors can process the results of dredger Boskalis, payment company Adyen and builder Heijmans.
In the United States, it is still the turn of supermarket giant Walmart and the New York-listed Chinese web store giant Alibaba.
The latter company knows the attention is focused on itself anyway. President Donald Trump is considering banning Alibaba in the US, and he said this weekend.
Trump's threat followed after the Chinese parent company of the popular video app TikTok was ordered to sell the American activities within ninety days on Friday. Otherwise, a ban would also be in store for TikTok.
The US and China were supposed to have trade talks again on Saturday. But that was adjourned at the last minute. The mutual tensions have recently increased again.
President Donald Trump has already accused China of regularly withholding information about the coronavirus. The superpowers are also in conflict about the situation in Hong Kong and maybe spied by the tech companies, including Huawei.
After the sharp economic contraction figures that came out last week, investors will also receive a lot of data in the new stock exchange week that provides insight into the impact of the corona crisis.