Drones and Satellites Have to Fight Fires in Australia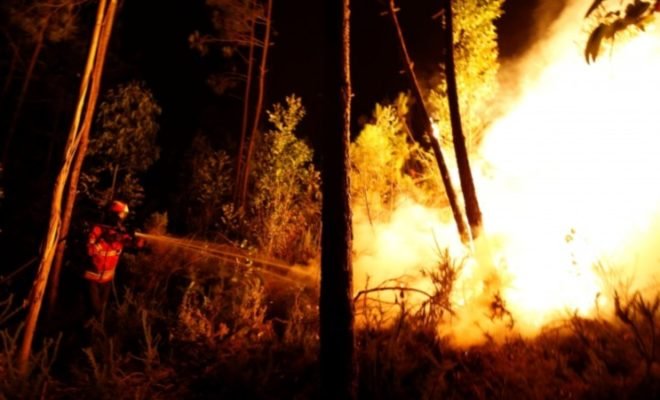 An Australian foundation wants to use drones, satellite technology and artificial intelligence in the fight against wildfires.
Partly because of this, dangerous fires must be extinguished within an hour by 2025.
The philanthropic Minderoo Foundation presented the plan in Canberra on Tuesday, in the presence of Science and Technology Secretary Karen Andrews.
Artificial intelligence is intended to be used in the detection of dangerous fires. After that, drones have to deploy to help with the extinguishing work.
The project leader of the 'Fire Shield Mission' emphasized that in wildfires, every minute counts. New technologies can therefore play an important role, he thinks.
The foundation has so far committed Australian dollars 50 million, more than EUR 30 million, to the project and is working with government and industry.
Australia was ravaged by devastating wildfires in late 2019 and early this year. These have claimed the lives of dozens of people and destroyed thousands of homes.