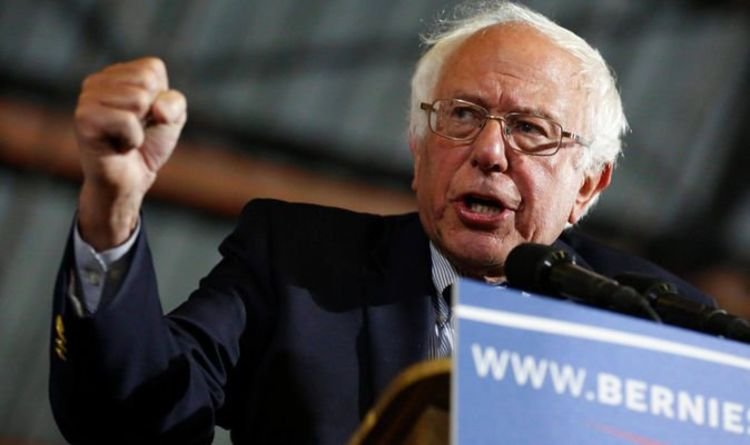 A crocheted doll by American politician Bernie Sanders has fetched tens of thousands of dollars on an auction site.
The maker had depicted the left-wing senator as he sat during the inauguration of Joe Biden as president: with a face mask on and thick mittens. Images of Sanders in winter clothing had gone around the world and caused a lot of hilarity.
The maker of the doll had promised that all proceeds would go to the organization Meals on Wheels. He brings meals to people who have difficulty walking. The first offer was only 99 cents on Saturday, but 167 times had been bids after a few days, and the sale price had already risen to over 20,000 dollars.
Auction site eBay told CNN that it was "inspired" by the promotion and put the same amount on the table. That means that more than $ 40,000 (about 33,000 euros) will go to charity.
The creator of the crocheted doll, Tobey King, was inspired by Sanders himself. The campaign team of that progressive senator has recently been selling clothing with Sanders's photo at the swearing-in. Those proceeds also go to Meals on Wheels.