Coronavirus Continues to Concern Financial Markets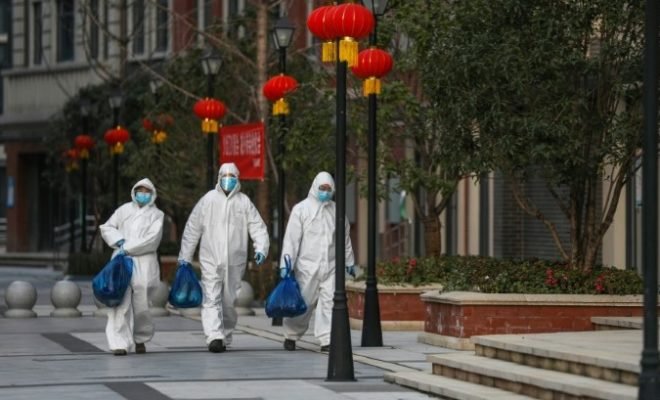 Investors can expect a series of company results and other figures in the new stock market week, although there are not as many as in the past few weeks.
The financial markets continue to focus primarily on the developments surrounding the new coronavirus.
According to Chinese President Xi Jinping, the outbreak of the coronavirus has led to the "biggest health crisis" in the history of the People's Republic. In the second-largest economy in the world, nearly 77,000 people have been infected, and more than 2,400 patients have died.
The virus is now also spreading in other countries, including Italy. The Lombardy region, in particular, has been struck. Prime Minister Giuseppe Conte has announced drastic measures to prevent further spread of the virus. The emergency measures remain in force for a few weeks.
Incidentally, the economic impact of the coronavirus may not be as significant as credit rating agency S&P Global recently predicted. In a basic scenario, the International Monetary Fund (IMF) assumes that the Chinese economy can still grow by 5.6 percent this year.
The growth of the world economy would only be reduced by 0.1 percentage point, although IMF top executive Kristalina Georgieva emphasized this weekend that the damage will be more significant if the virus continues to generate for longer.