Cornerstone British Economy Disappears After Brexit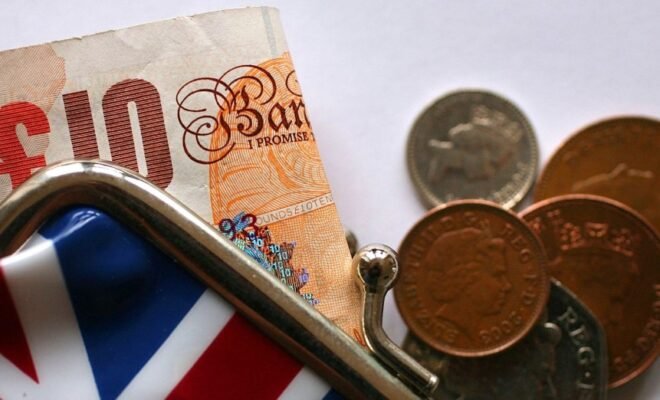 Britain's departure from Europe will be even worse for the country's economy than previously thought, British scientists predict.
Investments from abroad, a cornerstone of the economy, are down 37 percent. That is double what was previously predicted.
Researchers from University College London (UCL) and the London School of Economics (LSE) write in a new study on the consequences of Brexit that the European internal market has been significant to the country since its inception in 1992.
The United Kingdom has received the most so-called foreign direct investment in the European Union in the last 20 years, according to LSE Professor Nauro Campos.
These kinds of investments resulted in a flow of money and technology, knowledge and innovation. The influence of this is long-lasting, according to the researchers. Many foreign investors also used the United Kingdom to export products to the rest of the European Union, for example.
Brexit will reduce foreign investment "significantly and substantially", says Campos, who calls access to the internal market "very important" for the UK economy. The number of investments has been declining since the Brexit referendum in 2016.
In 2018, the United Kingdom received 49.3 billion pounds in this way. A year earlier, that was 80.6 billion pounds.
The researchers also find that EU membership and thus access to the internal European market is much more critical and has more effect on investments from abroad than a trade agreement, such as the NAFTA treaty between the United States, Canada and Mexico.
Many British institutions used the researchers' earlier economic forecasts to calculate the long-term effect of a Brexit. The researchers present their results at a crucial time. London and the EU are in a tough negotiation of a trade deal. The deadline for this is Thursday.