Chinese Economy at Slowest Economic Growth Due to Trade War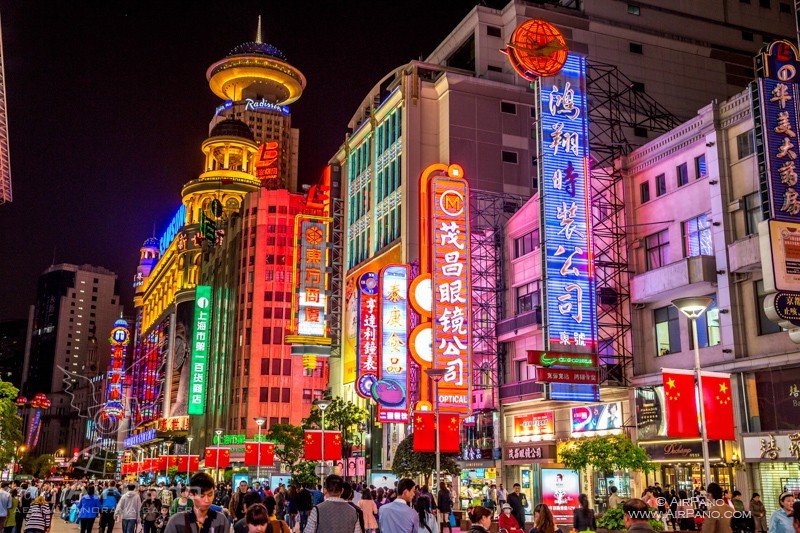 The Chinese economy has grown at the slowest pace since 2009, according to experts, due to the weaker global demand for Chinese products and the trade war with the United States.
China's gross domestic product (GDP) increased by 6.4 percent in the fourth quarter compared to the same period a year earlier. That is in line with the expectations of economists. In the third quarter, the second largest economy in the world grew by 6.5 percent.
There was an economic growth of 6.6 percent throughout 2018, the lowest percentage in 28 years. Beijing has already announced measures to stimulate the economy. For example, banks may hold smaller reserves, making more money available to lend to companies. There will also be tax reductions.
However, the consequences of these measures will only become visible in some time. Economists, therefore, expect the Chinese growth to weaken further before it rises again. That is not likely before the summer.
There were also figures on industrial production and retail sales in China. Industry in the country produced 5.7 percent more in December than in the same month a year earlier. That was an unexpectedly good figure. A month earlier industrial production still grew by 5.4 percent.
A little more was sold in the Chinese stores. In December, sales were 8.2 percent higher than a year earlier. That was slightly higher than the 8.1 percent growth in November.