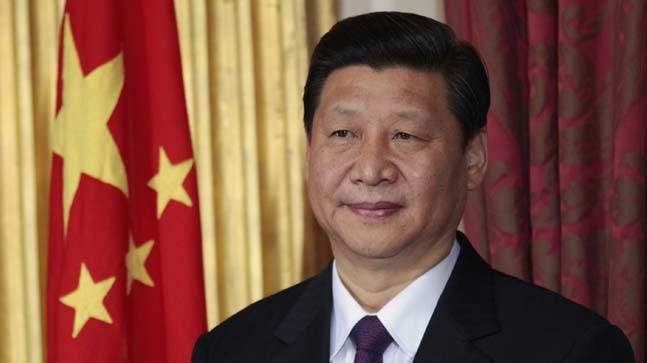 The Chinese government would aim for average growth of the economy of almost 5 percent per year for the longer term.
This means that the growth of the second economy in the world will be less strong than in the past thirty years.
President Xi Jinping reportedly told the Communist Party summit last week that China's economy could double in size by 2035. This ambition is part of the Chinese government's new plans for the next five and fifteen years.
More concrete targets are expected to come out when the plans are presented to the Chinese parliament in March next year.
Beijing would especially like to strengthen the domestic economy, for example, the chip sector, in order to reduce dependence on foreign chip technology.
The country would also like to do more to increase household incomes, with more investment in cleaner energy sources to reduce emissions and environmental pollution.