China Suspends Imports of Chicken From US Factory Due to Virus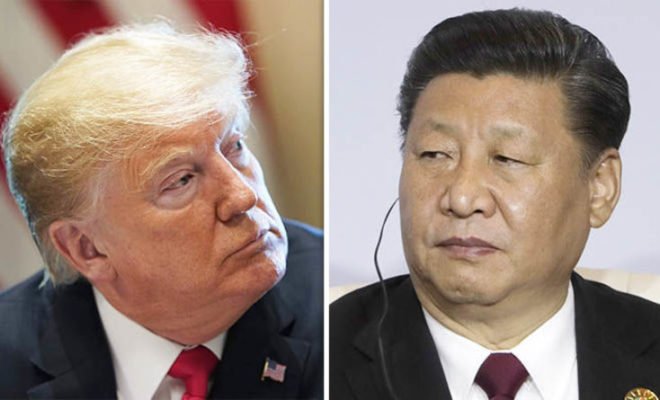 China has suspended imports of chicken from an American factory owned by primary meat processor Tyson Foods due to a coronavirus outbreak.
Beijing came to this decision after the US producer confirmed that there is contamination at its Arkansas state facility.
Chinese customs will seize all products from the factory that is already in the Asian country and are still arriving.
According to Tyson Foods, more than 13 percent of employees are already infected. The factory employs over 3,500 people in total. Most of the staff who contracted the virus show no symptoms.
In the US, several meat factories and slaughterhouses had to close their doors temporarily due to the outbreaks of the lung virus.
The closings have led to shortages of meat products and higher prices in recent months.
Meat factories in the Netherlands also seem vulnerable to the spread of the virus. Recently, a branch of meat processor Vion turned out to be a source of the fire.