China Opened An Office on Wednesday for Its Intelligence Officials in Hong Kong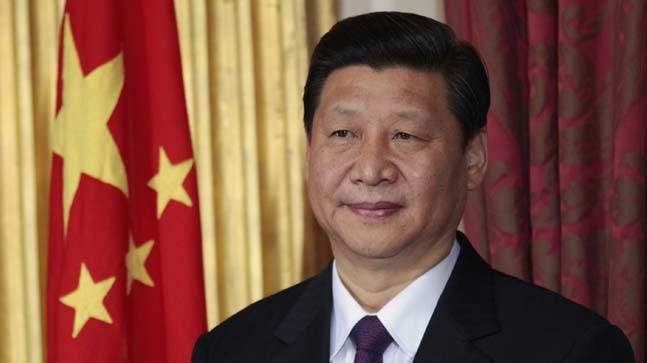 China opened an office on Wednesday for its intelligence officials in Hong Kong. They can operate there openly thanks to the introduction of new security law.
The highest-ranking director in the metropolis, Carrie Lam, called the opening a "historic moment".
The base of the service, which must ensure national security, is located in a former hotel near Victoria Park. Pro-democratic protests have been held there for years.
Numerous top officials attended the official opening of the office, including the Beijing envoy in Hong Kong and the head of the Chinese garrison in the city. The police had blocked roads in the area.
The new security law states that the new service would be created. In Hong Kong, it must gather information on matters relating to state security, among other things. Beijing envoy Luo Huining said the time had passed when Hong Kong was "defenceless" at threats to national security.
Critics see the new law as a blow to Hong Kong's special status within China. The former British colony has its own legal system, which is seen as independent and Western.
The new law means that the Chinese legal system can now handle some severe cases. According to observers, almost all cases end there in a conviction.