China: Nearly A Million People Vaccinated Against Corona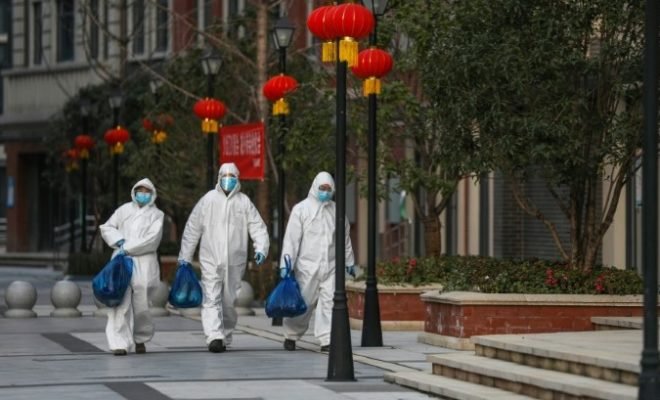 The Chinese pharmaceutical company Sinopharm says it has already vaccinated nearly a million people in China against the coronavirus.
This is evident from a message that the group distributed on Friday via the Wechat message service.
Nearly a million people have already used the vaccine through a so-called emergency program, company boss Liu Jingzhen said in an interview. There have been no reports of severe side effects, "only a few have mild symptoms," he said.
In China, state media have been reporting for weeks about the vaccinations of specific population groups, such as military and hospital staff, but also diplomats and employees of state-owned companies. They are given vaccines for which clinical tests have not yet been completed.
Sinopharm has already conducted phase-3 clinical trials of its vaccines in 10 countries, including the United Arab Emirates, Bahrain, Egypt, Jordan, Peru and Argentina, according to the announcement.
Infections with the previously unknown Sars-CoV-2 virus were first discovered in the central Chinese metropolis of Wuhan in early December 2019.
China was heavily criticized for the initial approach to the virus but has primarily brought the respiratory disease under control with strict measures and entry restrictions since the end of January.