China is Imposing Sanctions Against US Companies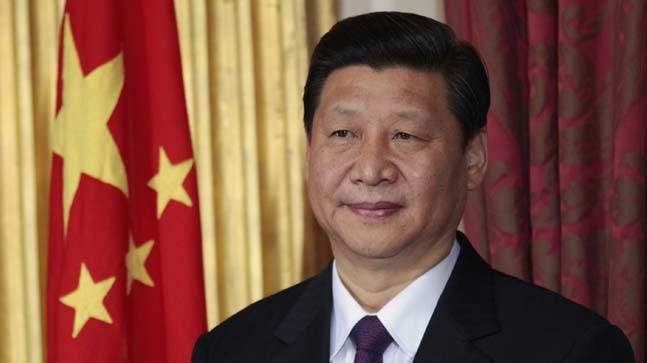 China is imposing sanctions on US companies involved in arms sales to Taiwan. It concerns Lockheed Martin, a division of Boeing and a few other companies, China's State Department said.
China still considers the de facto independent island of Taiwan as its territory.
The two US giants were involved in a recent $ 1 billion sale of rockets to Taiwan, alongside Raytheon. State Department spokesman Zhao Lijian urged the US to "stop the sale of weapons to the island."
Taiwan's status continues to be a source of conflict between the United States and China, in the broader battle over technology, security and trade supremacy.
The United States Department of State said last week that it had approved the sale of 135 air-to-ground missiles. Taiwan's Ministry of Defense stated it would continue to build its combat arsenal.
Beijing maintains that the island is part of its territory and has vowed to respond with violence should Taipei ever formally declare independence.