China Demands that the US Immediately Cancel Arms Sales to Taiwan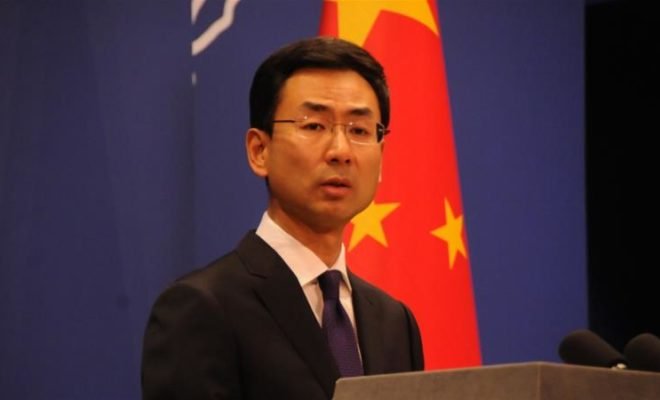 China demands that the United States immediately cancel a $ 2.2 billion arms sale to Taiwan. The intended purchase includes 108 tanks of the M1A2 type, more than 1,500 anti-tank missiles of the Javelin and TOW type, and 250 portable ground-air missiles of the Stinger type.
The US Congress has been notified of the sale and now has 30 days to object, but it is unlikely that this will happen.
It is not the first time that the US has been selling arms to Taiwan, always to the anger of China, that the island is still considered part of its territory.
Washington broke its diplomatic ties with Taipei in 1979 to recognize Beijing as the only representative of China. Nevertheless, the US is the most reliable ally and the most significant arms supplier of Taiwan.
The Pentagon reported Monday that the US had approved the arms sale to Taiwan.
"The weapons can help Taiwan to address current and future regional threats and improve security while maintaining political stability and military balance in the region," the Pentagon reported.
The Taiwanese authorities thanked the US for their support. "Taiwan will accelerate investment in national defence and continue to strengthen its partnership with the US and other like-minded countries to jointly ensure regional security and stability," it says in a statement.