China Comes Up With Countermeasures After US Sanctions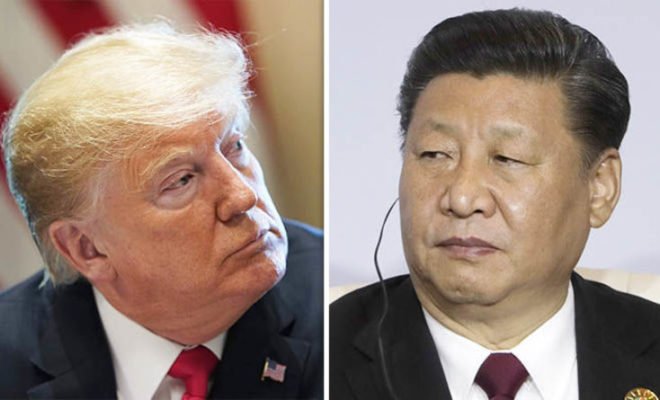 China's Ministry of Commerce announced on Saturday when it would take action against "untrustworthy entities" that have been listed.
The country will focus, among other things, on foreign companies and individuals who endanger China's sovereignty. The move is seen as retaliation for US sanctions against Chinese companies such as Huawei.
It has outlined the factors that could play a role in bringing about sanctions such as fines, restriction of business activities and access to equipment and personnel to the land.
Action is also taken against entities that "harm China's development interests" or "violate internationally accepted economic and trade rules".
After President Donald Trump's administration imposed additional tariffs on Chinese goods and restrictions on Huawei last year, China pledged to draw up a list to punish foreign companies deemed harmful to Chinese interests. That list has still not been published.
The Chinese announcement comes a day after the US Department of Commerce reported that video app TikTok and chat app WeChat will no longer be offered in US app stores from next week.
The Chinese apps are also no longer allowed to offer updates. WeChat is also no longer allowed to process payments in the United States.