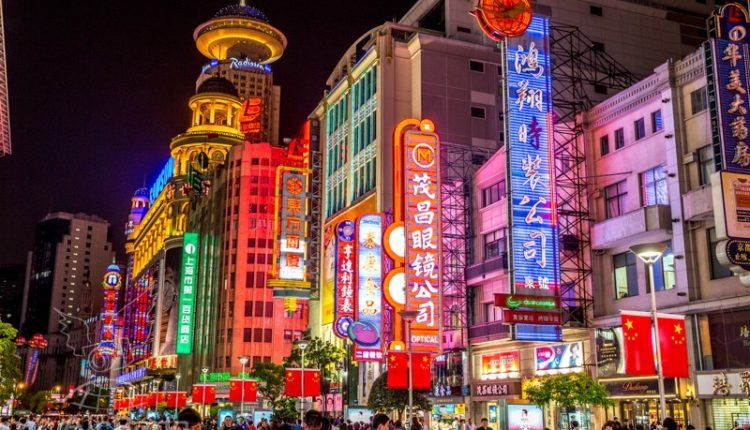 China has reacted angrily to an international initiative in which dozens of other countries participate.
They condemned the practice whereby countries detain foreign citizens to exert political pressure on those detainees' home countries.
Beijing lashed out at initiator Canada, which is arguing with Beijing about the arrest of Canadians. "The Canadian attempt to pressure China by using 'megaphone diplomacy' or organizing peer pressure is completely futile and a dead end," said a spokesman for the Chinese embassy in Canada.
Ministers from the countries that supported the Canadian initiative signed a joint statement. They did not condemn specific countries in that text, but Canada has in the past accused China of being guilty of "hostage diplomacy."
Chinese authorities arrested two Canadians in 2018. That happened after top executive Meng Wanzhou of the Chinese billion-dollar company Huawei was arrested in Vancouver. China maintains that these things have nothing to do with each other.