China and Iran Wanted to Hack Trump and Biden Campaign Teams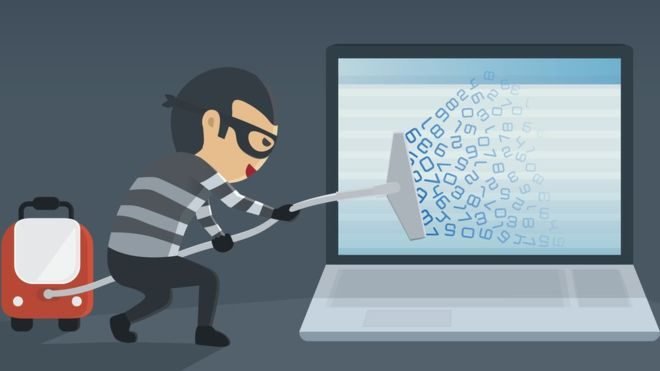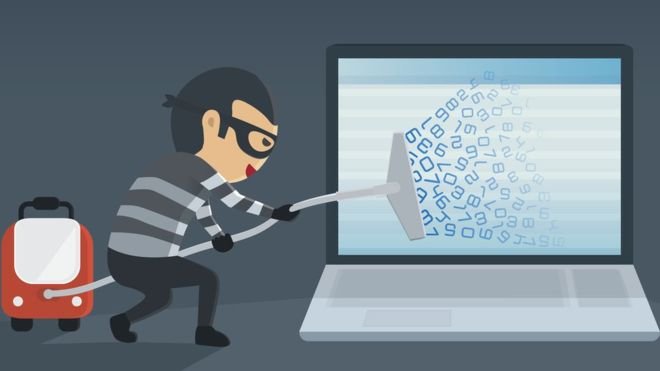 Chinese and Iranian hackers have attempted to hack the email addresses of campaigners from Donald Trump and Joe Biden, according to Google.
The two are likely to compete in the U.S. presidential election later this year.
Shane Huntley, an employee of Google's Threat Analysis Group, writes on Twitter that there is no sign that the attacks have been successful. Huntley says the hackers, with the support of their governments, have conducted phishing campaigns against employees of the presidential candidates.
Many details about the hacking attempts have not been released. Still, Google suspects Iranian state hackers are targeting Donald Trump's campaign, while Chinese hackers are focusing on employees of his likely counterpart candidate Joe Biden.
Biden is not yet the official presidential candidate for the Democratic party at this time. Still, his opponents have halted their campaigns, so chances are he will take on incumbent Republican President Trump in November.
It is unclear what the motives of China and Iran would be, but the phishing attacks would attempt to break into personal accounts of executives.
It is certainly not the first time that American campaign workers have been attacked online. Last year, Microsoft announced that Iranian hackers were attempting to hack into Trump campaign campaigners' email boxes.
That group of hackers works under the name Charming Kitten. In the previous 2016 U.S. presidential election, Russia was accused of hacking. Moscow would have wanted to influence the elections at the time.