Canada Wants to Welcome More than 1 Million Immigrants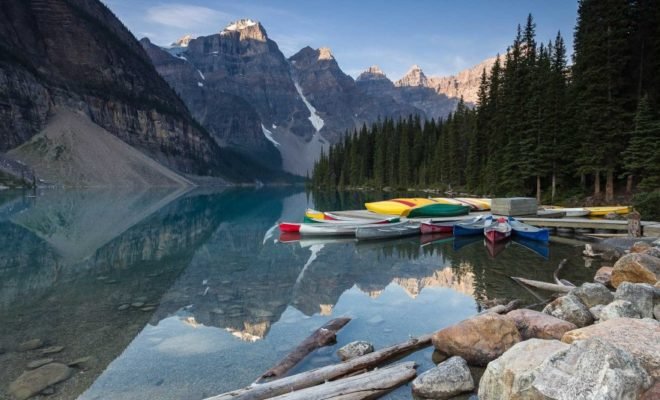 Anyone who dreams of moving to Canada will get his chance in the coming years. The country has plans to admit no less than 1,080,000 new immigrants between 2019 and 2021. The goal is to strengthen the economy.
Canada especially hopes to attract a young audience, because the country is struggling with an ageing population. According to the annual report on immigration from the government, the ratio of working people to people who are retired by 2036 and 2 on 1 respectively. In 2012, this ratio was 4.2 out of 1.
"With an ageing population and a low fertility rate, immigration is important to grow our population and our workforce," said Minister of Immigration Ahmed Hussen, himself a former refugee from Somalia. "We must continue to welcome immigrants and ensure that they integrate well."
Almost half of the new immigrants will come to the country through economic programs, which must fill gaps in the labour market and promote economic growth and innovation. A small proportion will be refugees: from a maximum of 43,000 in 2019 to 64,500 in 2021.
That is a drop on a hot plate, taking into account that according to the United Nations the number of people who were fleeing in 2017 rose to a record number of 68.5 million and the number of refugees seeking a new home rose to 1, 19 million.
Canada is a country with a massive migration history. 1 in 5 people living in Canada was not born there. Since 1990, more than 6 million migrants have already been welcomed. The total population number last year was 37 million.