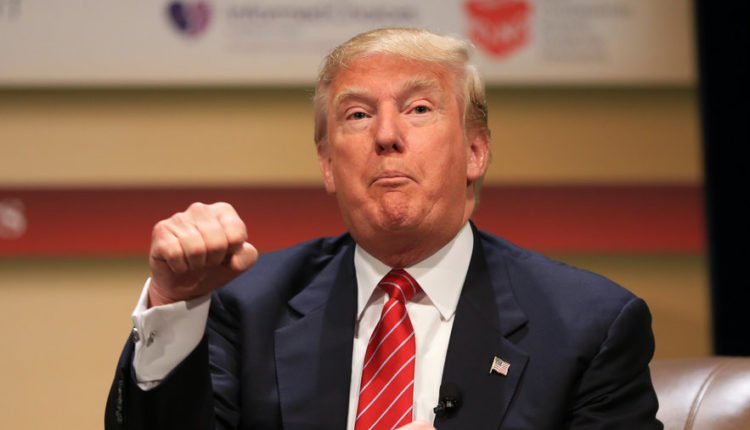 President Donald Trump's call to stop vote counting in various states is outrageous, unprecedented and false. So says the manager of Joe Bidens campaign team in a written statement.
If the president tries to stop the count in court – something he explicitly said – Biden's team will have "legal teams ready to oppose it. And they will win."
"It is outrageous because it is an unabashed attempt to deprive American citizens of their democratic rights.
It was unparalleled because never earlier in our history has a president attempted to take away Americans' vote in a national election."
"And it was wrong because it's not going to happen. The counting won't stop. It'll go on until every valid vote is counted. Because that's what our law dictates."