British Urges China to Reconsider the New Hong Kong Law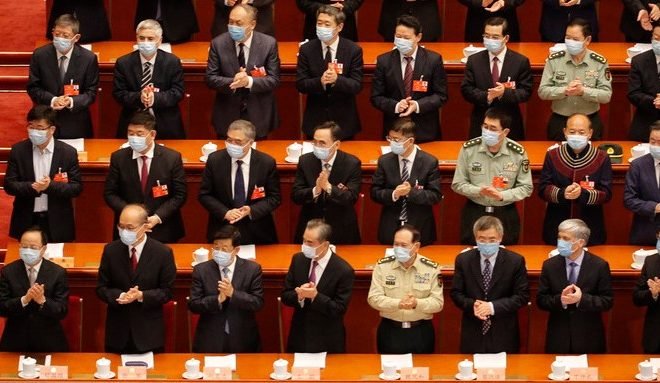 Britain urges China on Friday to rethink the introduction of the new security law in Hong Kong.
"We have urged China to reconsider the implementation of this law and fulfil its responsibilities as a key member of the international community," said British Prime Minister Johnson's spokesperson.
Under the security law, China intends to intervene in Hong Kong's security issues, which is an autonomous part of the country with its own government and legal system.
The law was approved by the People's Congress on Thursday.
In Hong Kong, residents have long protested their own government, which is China-minded. These demonstrations often end in hard confrontations with riot police.
The British government hopes that China will "listen carefully" to the arguments. Not only the British, but many other countries have also criticized China's security law.
The European Union believes that the law will not solve the Hong Kong crisis.
"The EU expresses its deep concern about the steps taken by China on 28 May which are not in line with international obligations," said EU foreign chief Josep Borrell on Friday.
The EU's relations with China are based on mutual respect and trust. Borrell wonders whether China will still be able to keep agreements because of this decision.