British Prime Minister Boris Johnson Tested Positive for Coronavirus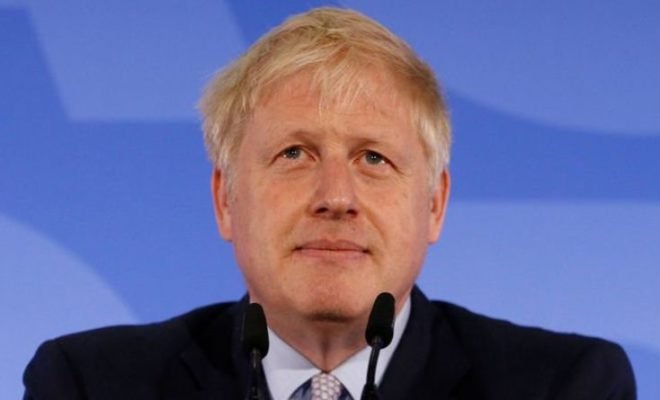 British Prime Minister Boris Johnson has tested positive for the coronavirus. The prime minister himself reports this on Twitter.
British Health Minister Matt Hancock has also been tested positive. Yesterday it was announced that Prince Charles also contracted the coronavirus.
In a video on his Twitter account, Johnson reports that he has been showing symptoms for the past 24 hours. He has a cough and an elevated temperature, he says. The 55-year-old prime minister stays in his official residence on Downing Street 10 for seven days.
British media report that Johnson's pregnant girlfriend Carrie Symonds, 32, has retired with their dog to their home in South London's Camberwell district.
Johnson says he will continue his work from home undisturbed. According to the prime minister, this is possible thanks to "enchanting modern technology". Johnson took the test in his official residence.
In the video message on Twitter, he thanks all the relief workers and doctors who work against the spread of corona. "It was extraordinary to be part of the corona crisis in this way too."
The police, teachers and all other care providers are also praised for their contribution to the corona crisis. The prime minister ends his video message with the statement: "Together we will beat this."
It is not yet known where the prime minister contracted the virus. There has also not however been communicated about any quarantine of ministers and employees who work a lot with Johnson.
It was announced today that British Health Minister Matt Hancock has also been tested positive for the virus. He will continue working in isolation for the next week. British media suggested that Finance Minister Rishi Sunak is also a patient, but sources at his ministry contradict his quarantine.