British Conservative Advisor to British Prime Minister Speaks of Lockdown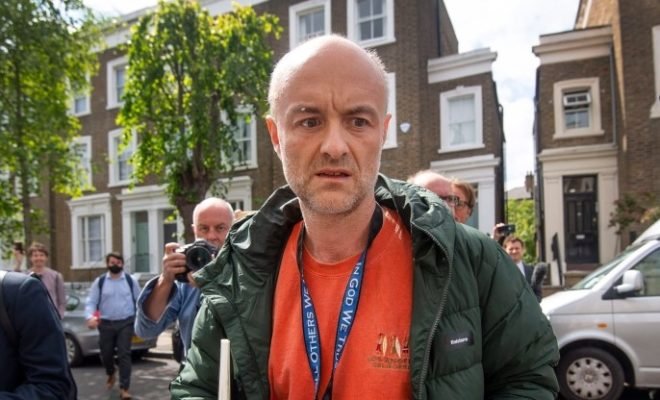 Dominic Cummings of the British Conservative Party and top advisor to Prime Minister Johnson, finally speaks himself about the riot about his smooth handling of the lockdown, according to British media on Monday.
It has been reported in British media with astonishment that Cummings would not have complied with the lockdown when the government demanded it in March and declared himself to be isolated.
He drove to his parents' farm in the straight line from Durham, a hundred miles north of Durham.
For days, shame has been spoken of in public opinion about the 'hypocritical' Cummings.
He has made many political enemies for several reasons and is considered 'the architect of Brexit' and is said to be one of the most significant figures on Downing Street.
People from his area said over the weekend that he was not worried about stepping down and Prime Minister Johnson put up for him on Sunday.
However, the political storm has not died down. Durham police chief also ordered Monday to investigate Cummings' visit during the lockdown