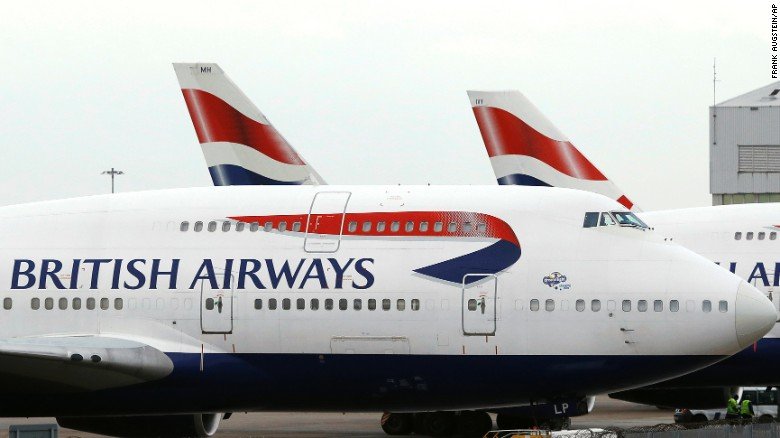 The British airline British Airways will start using a digital health passport to download to their mobile phone in early February.
The airline is testing the app on all flights between London and the United States. The company works together with the American airline American Airlines for this.
The app is designed to put people at ease when travelling by air, the company said in a statement. Travellers can enter their travel information in the app, as well as a negative corona test result. The app then checks whether the test result matches the requirements of the country you are travelling to and notifies you whether you are allowed to travel or not.
According to British Airways CEO Sean Doyle, it is essential that although there are still travel restrictions, the airline is committed to people who are allowed to fly. The society also wants to use this to prepare customers for "future global requirements when the world reopens".
The app, with which the airline will start on February 4, is not mandatory for consumers. In the United States, American Airlines international customers have been using the app for select destinations since November.
Recently, the app can be used for all destinations of American Airlines. Later, travellers from the United States who fly to the United Kingdom can also use the app.