Bitcoin Worth More than 2000 Dollars for First Time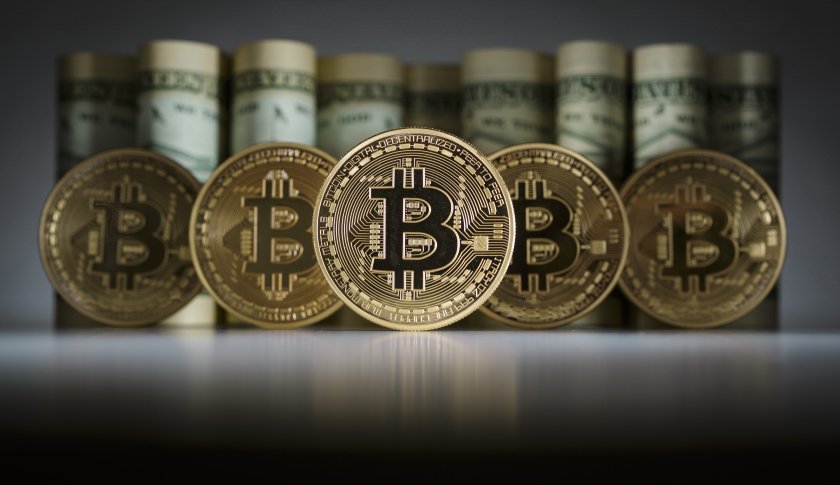 A new record for the virtual bitcoin. For the first time, one bitcoin is worth over 2,000 dollars. In 2013, bitcoin went for the first time by the $ 1000 limit, but then the value dropped again.
Beginning this year, the level of 2013 was reached again, and afterward, it almost went up alone. Last night, bitcoin was worth more than 2000 dollars for the first time.
The currency is popular due to major political and economic uncertainty in the world. The course is very volatile. The value can go up or down for a few days.
The rate has recently been a major boost, as more and more countries recognize the Bitcoin as legal tender. This happened recently in Japan, for example.
Bitcoin has been in existence since 2009. The virtual currency can be generated by anyone by solving a computer a kind of puzzle. The difficulty of that puzzle is steadily increasing as more bitcoins are in circulation.
The method of payment is also popular with criminals because it can be paid anonymously. Also in recent attacks with the ransomware WannaCry, victims had to pay in bitcoin to get their files back.