Best Discounts and Offers by DELL for Students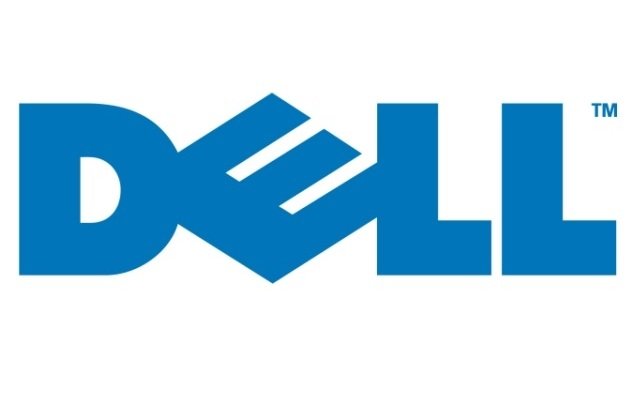 Save the student is the student money saving website that offers numerous discount vouchers, freebies, offers, giveaways etc. so that student can avail the maximum facilities. It is one of the hottest topics of discussion among the friends. They offer food discounts so that students can save money while hanging out, treats and parties.
Moreover they also offer discounts on dresses, shoes, bags and other accessories so that students do not face any problem while shopping more and more to wear at college.
Student discounts let them enjoy all the stylish accessories so that they feel happy and confident and can do well in studies. This is a way to motivate students so that they feel themselves lucky being students and do not get fed up from their studies.
Among all the offers on their website, some get extraordinary popular while others are not that common and exciting among students. For example free pizza topping is exciting but not more than free wrist watch with t.-shirt.  All depends upon the priority and need of the student.
Here is the hottest deal they are offering for the students. The deal has made students very happy and excited and everyone has rushed to grab it. The deal is about dell student discount.
Dell is the third largest PC vendor after HP and Lenovo/ it has different products to offer. Save the student has professional links with DELL Inc. on the basis of what they have introduced the DELL student discount offer.
This offer has generated a great level of excitement in all the students as DELL is a great brand and everyone wishes to use their products, in fact its products are not less than the basic necessity especially for students.
Dell offers products in four categories.
•    Laptops
•    Desktops and servers
•    Gaming
•    Smartphones. Tablets, mobile phones and other similar devices
Currently, save the student offer you to avail dell student discounts on the following products.
•    Dell Laptops- Inspiron, XPS, Mini and Gaming
•    Dell Desktops- Inspiron, Studio XPS, All-in-One and Gaming
•    Alien ware- Gaming
•    and Dell Mobility- Smartphones, Tablets, Mobile Phones & Devices
The amount of discount varies from product to product but in every case, it is exciting. You can get a dell laptop in as low as $299. It is the best offer that a student can avail.
Save the student are always in the effort of finding the student's need and sorting out their problems by contacting the vendors and fixing out some deals.
If you are a student and still not registered with save the student, you are really missing out something you should avail. Register with them as soon as possible online through their website and get ready to avail discounts, freebies and many other excited offers. You will surely learn the things you were never told about in school even.
The registration and deal ordering procedure is kept very simple in order to facilitate the student so that he can get maximum opportunities.