Belarus: Over 1,000 Arrests on the Third Night of Protests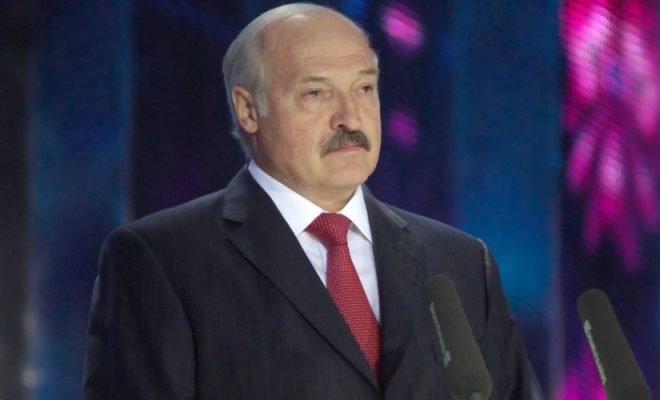 Belarusian police detained more than 1,000 protesters during the third night of protests on Tuesday. The Belarusian Ministry of the Interior announced this on Wednesday.
Protests in the former Soviet country erupted after the controversial elections in which President Alexander Lukashenko was given a new term.
The ministry further said that 51 protesters and 14 police officers were injured overnight during the protests.
State news agency Belta previously reported that Belarusian security forces also arrested the alleged organizers of the protests on the third night of massive demonstrations.
One of the organizers would have been arrested in a hotel. Two Russian journalists would also have been arrested.
Thousands of protesters have taken to the streets across the country since Sunday's presidential election.
They accuse dictator Alexander Lukashenko of tampering with the election results. In total, more than 5,000 protesters have already been arrested.