Balance Of Power-Documentary That Sheds Light On Real Political Climate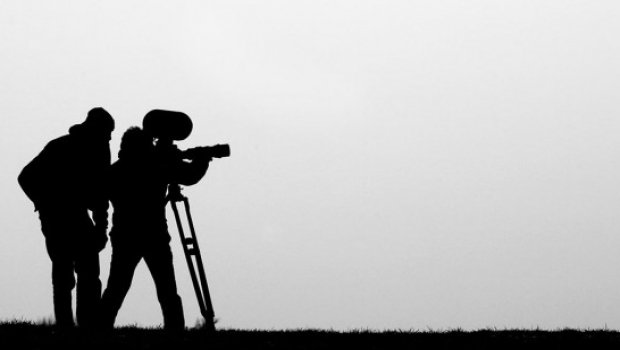 Balance Of Power-A New Documentary That Sheds Light On The Real Political Climate Nowadays
If you are a fan of political documentaries, you should sit still this October 2018 and wait for the investigative political documentary named 'Balance Of Power.' Based on hidden truths about the US political system, the documentary's main aim is to showcase the real political insiders inside the system and how the impact of our voice (as citizens) has been diminished.
Directed by Andrew Rodney, 'Balance of Power' lifts the curtain on all the inner workings of the government. Viewers will have a chance to see all the loopholes, hidden agendas and false priorities of the politicians and shed light on the actual political reality we are living in.
As the producer said, "With Balance of Power we intend to present the modern US political industry similar to how Food Inc. showed a light on practices in the food industry."
At the end of the day, 'Balance of Power' is a work done in order to open the eyes of many Americans nowadays and one of the political documentaries that answer many questions that have never been answered by politicians. With this, the documentary itself opens new space for certain issues that need further investigation.
For more information, please visit: http://balanceofpowerusa.com