Australian Terrorist Planted Bomb on Ignorant Brother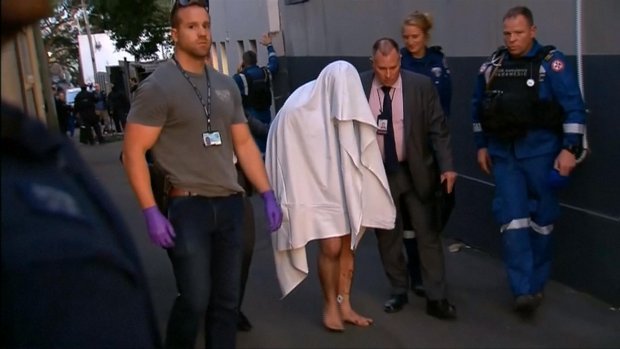 Australian Terrorist Planted Bomb on Ignorant Brother. The Australian police arrested a terrorist suspect who wanted to give his brother a bomb on a plane. The bomb was hiding in a meat grinder. According to the police, the brother had no idea that he was sent on the road with the explosive.
The man would catch a flight from the airline Etihad Airways on July 15 at Sydney Airport. The suitcase was never checked, the arrested terrorist suspect brought his brother to the airport, had taken him home again.
Why that was exactly, the police are still looking for. Australian media reported that the suitcase was denied because it was too heavy.
The terrorist suspect, according to police, had contact with an IS leader in Syria. He would have given him instructions to make the bomb. Also, those parts would have sent to the bomb for Australia.
The alleged terrorist was arrested this weekend with another suspect. Together they would have prepared two attacks, including those with the bomber. They would also like to attack with toxic gas.
The police found in their homes, among other things, chemicals that could make them a poisonous gas. Also, the two would have discussed with IS what would be the best objective for this.