Australia is Experiencing A Major Cyber Attack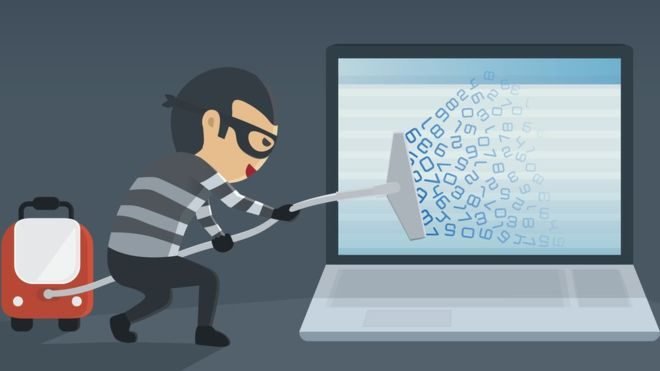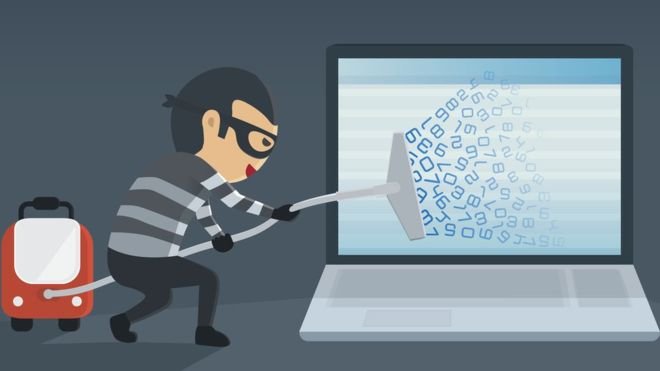 Australia is currently experiencing a major cyber attack. The country has been the target of hackers for several months.
According to Prime Minister Scott Morrison, the attack is so well organized and so large that there must be a "powerful country" behind it.
"There are only a few countries that have the means for such a cyberattack," said the prime minister.
All levels of the Australian government are under attack, as are companies, educational institutions, health institutions and other essential companies.
Morrison says he does not know what the hackers' motivation is. He does not want to say which country is behind it, but according to him, the cyberattacks have been going on for several months.
There would have been no major data breaches from the attacks.
Morrison tells news channel ABC News that he has chosen to bring the news now so that the Australians are aware of what is happening. Not because the threat would suddenly be higher than in recent months.