Apple Loses First Copyright Lawsuit Against Security Company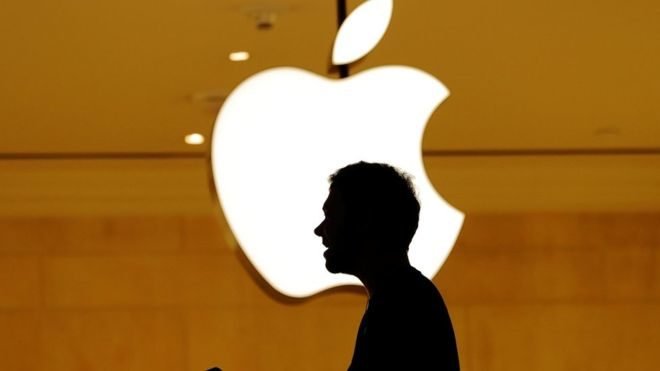 Apple has lost one of its claims in a lawsuit against security start-up Corellium. The judge in the case ruled that Corellium's use of iOS is justified.
The case was brought by Apple last year and revolved around the start-up Corellium. It offers a virtualized version of iOS for security researchers. For example, they can use the software to find errors and weaknesses in iOS.
According to Apple, the start-up makes money through the improper use of iOS, thus violating copyright. However, the judge now says in a first judgment that this falls under 'fair use', a part of American copyright that allows works to be used if something extra happens with them, for example for satire or commentary, but also in the case of a security platform.
The judge indicates that Corellium's software adds all kinds of functions to the iOS code, such as customizing the kernel, or the option to view and pause processes. Because it fundamentally changes the original code in this way and security research is in the public interest here, the judge agrees with Corellium.
It is one of two motions in the lawsuit, writes The Washington Post newspaper. In a second complaint, Apple writes that Corellium bypasses the iOS authentication server and boot chain, thus violating another copyright law, the Digital Millennium Copyright Act, or DMCA. There is still a statement about this.