Apple is Again the Most Innovative Company in the World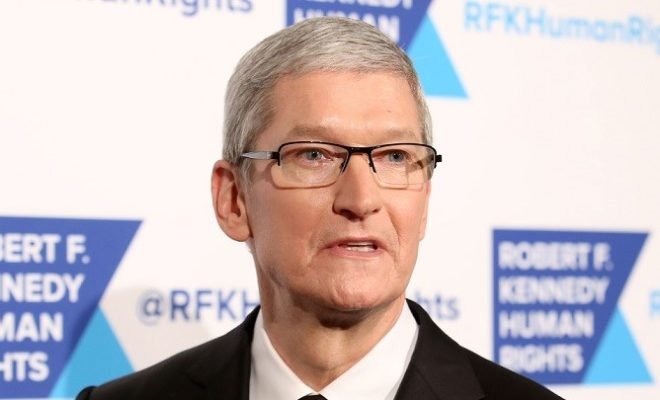 After one year in 2nd place, Apple recaptures the number 1 position in the annual ranking of most innovative companies.
Major technology companies dominate the Boston Consulting Group rankings.
For 13 years, Apple was at the very top, until last year it had to leave Alphabet – the parent holding company above Google – and Amazon.
This year, Apple is again leapfrogging, according to the ranking of most innovative companies that Boston Consulting Group (BCG) compiles annually.
And 'big tech is back in innovation', the report heads. Innovation appears not only to sprout from rapidly pivoting start-ups, but is also increasingly driven by the classic big technology players.
A quick look at the rankings already says a lot: the entire top 10 is occupied by technology giants, with Apple at the top, followed by Alphabet and Amazon.
Just like last year, Microsoft and Samsung are in places 4 and 5.
Tesla, Walmart, Nike and Netflix are among the first non-IT companies to rank among the most innovative companies in the world.
The Boston Consulting Group list has been in existence since 2005. Each year the researchers speak to about 1,500 top-level global managers.