Apple Drops Adobe Flash for Good in Next Safari Version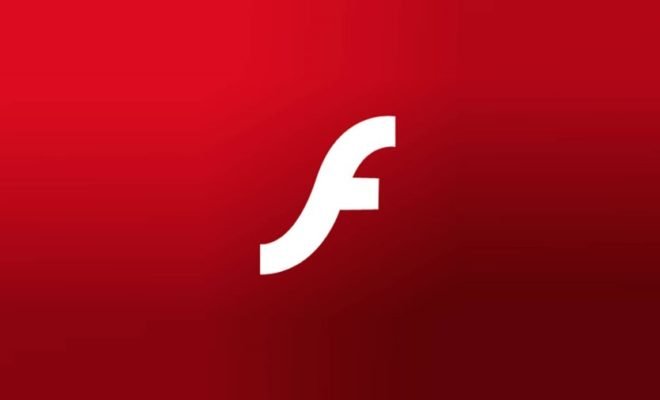 In the latest beta version of the Safari browser, there is no trace of Flash. It, therefore, seems that Apple will soon drop the browser plug-in from Adobe for good.
For years, Adobe Flash was the most popular program for creating animations, banners, web videos and online applications such as games. To be able to play that material, the user must install the Flash browser plug-in.
Over the past ten years, more and more developers have switched to open standards such as HTML5 and WebGL.
In Safari Technology Preview 99, the latest test version before the next public Safari release, Flash can no longer be added as a plug-in.
If that remains the case after the beta phase, it will not have a significant impact on users. Many websites have since switched to other technology, and the iPhone and iPad have been proving for years that even without Flash, you can live well (iOS has never supported the plug-in).
Apple's decision is not really a surprise. To start with, Adobe announced in 2017 that it would no longer update or distribute its Flash technology from the end of 2020. Flash is therefore almost end-of-life anyway.
Besides, it has never really bothered between Apple and Adobe's Flash. The late Apple CEO Steve Jobs made firewood from the plug-in ten years ago, by stating that Flash was disastrous for the battery life of mobile devices, stopping innovation and not an open standard.
The latter argument was somewhat hypocritical because Apple itself is not exactly averse to closed systems either.