Angela Merkel wants to Remain Chancellor Until 2021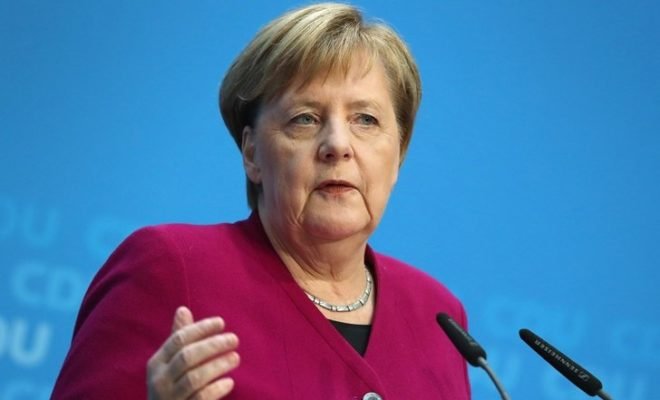 Chancellor Angela Merkel will remain in office until 2021. "I am willing to continue until the end of my term of office. I promised people that," she said in an interview with Christiane Amanpour that was broadcast on Tuesday.
The famous CNN correspondent asked the German government leader if she was tired and felt like a "wreck".
Merkel replied that "if she hadn't wanted to talk a bit about politics," the interview would certainly not have taken place.
"You have to enjoy it every day. It is a requirement always to be curious about what moves people. That is me. You keep meeting new, fascinating people. That is the most important source of power for politics for me."
In Germany, there has been speculation for months about an earlier departure from Merkel as Chancellor than 2021. The presidency of the CDU handed them over to Annegret Kramp-Karrenbauer in December.
After the defeat of Christian Democrats in the European elections, criticism of Merkel, who largely remained aloof in the campaign, increased further within her CDU party.