Android 11 Focuses on Privacy and Chat Management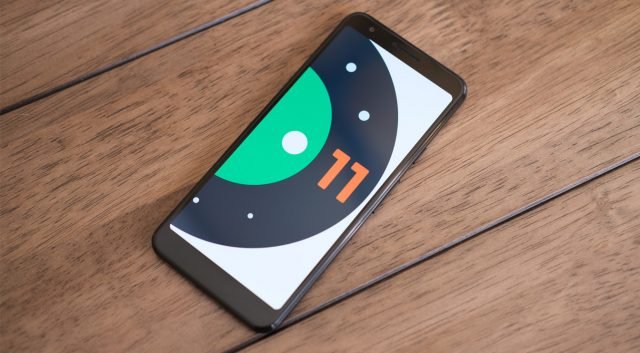 Google is finished with the latest version of Android. This includes a screen recorder and 'bubbles' to show chat conversations more prominently.
Android 11 focuses a great deal on chat conversations. All chat apps have a specific place in the notification section, where you can give priority to particular discussions so that they also appear in do not disturb mode, for example.
The new version also introduces 'bubbles', where you see conversations as a bubble on your screen and do not have to switch between apps. Although it initially looks like a copy of the 'chateads' in Facebook Messenger.
To prevent apps from having unlimited access to your phone or data, you can now choose to give one-time permissions for your microphone, camera and location for an app.
You can also set these permissions to be automatically revoked after a specific time. This is especially useful for apps that you rarely or never use, but may collect data in the background.
Google says that Android 11 will initially come to its own Pixel phones, Xiaomi, OPPO and realme, although other brands will also follow in the long term.