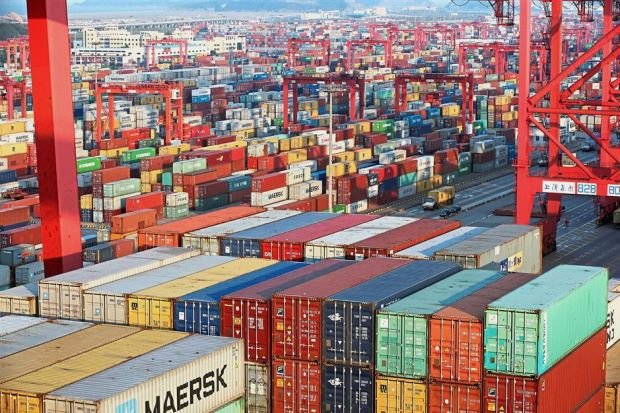 American ports fear the consequences of the trade war that President Donald Trump seems to unleash. According to the top men, the tensions can have an impact on employment.
For example, 15 percent of the goods coming through the port of Los Angeles will be hit by the now proposed import tariffs, writes The Wall Street Journal (WSJ) Thursday. Los Angeles has the largest container port in the United States.
Last year, Chinese parties imported and exported around 145 billion dollars worth of goods via the port. That is more than half of the total throughput of $ 284 billion. According to CEO Gene Seroka, about 59 percent of Chinese trade will be hit by the new US and Chinese tariffs.
"We are not yet pushing the panic button, but we are keeping a close eye on it", Seroka told the business newspaper.
According to economists, import tariffs will also be felt in sectors that are not part of the trade war. "It is a worldwide production chain," says Paul Bingham, an economist at Economic Development Research Group, against WSJ. "It is not only about trade in finished products but also about tariffs on components and materials."
Bingham predicts that all kinds of sectors will start to feel these extra taxes.