American Lobby Group Again Warns of Huawei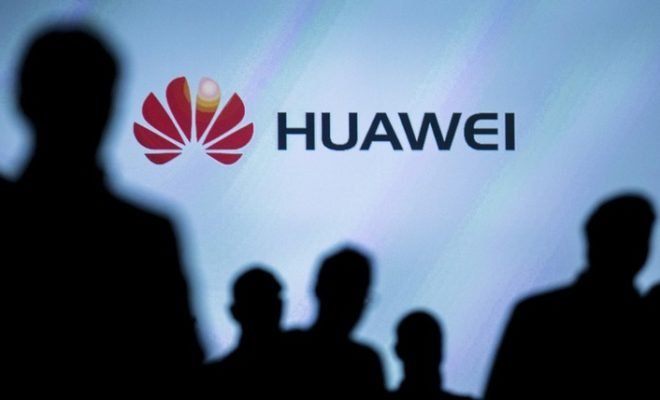 An interest group with some American politicians and top officials again warns against Huawei espionage practices although the group must immediately admit that it has no proof of that.
In recent weeks, the Global Cyber Policy Watch has contacted journalists in Europe for a telephone explanation about the safety of 5G.
Despite the name of the organisation, it is a purely American group with, among others, Tom Ridge, Governor of Pennsylvania and former minister of internal security. Nate Snyder, former senior counterterrorism official at Homeland Security and Chris Cummiskey, also from Homeland Security.
The group argues for more open standards to resolve the security threat around Huawei. It also emphasises that Huawei owns two-thirds of the 5G patents, but according to the licensing to others is not enough.
They also think that Huawei should be viewed as a security risk rather than an economic risk, with US President Trump focusing primarily on the latter through the trade war with China.