American Express Cancels Financial Targets Due to Coronavirus Crisis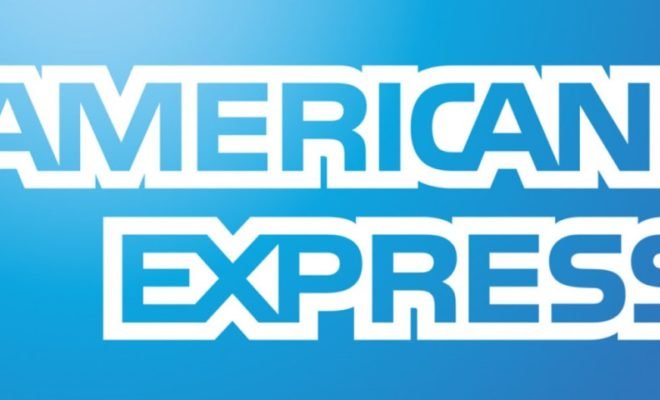 Credit card company American Express is dropping its financial goals for this year as customers are more cautious about spending due to the new coronavirus.
The American company expects profit for the current quarter to be lower than what experts in the average took into account.
Due to the continued uncertainty about the duration, size and geographic reach of the coronavirus, American Express says it is unable to make predictions about future financial results other than those for the first quarter of the year.
Among other things, the virus has led to fewer bookings of, travel and the purchase of concert tickets or other entertainment expenses via credit cards from the company.
The problems occurred up to a few weeks ago in certain countries in Asia, but now also grip Europe and the United States, said American Express CEO, Jeff Campbell. Almost a third of spending via credit cards is usually for expenditures for the travel and entertainment industry.
To reduce costs, the company is considering a vacancy stop. It also wants to reduce the costs of marketing and advisory services.