American Congress Demands Complete Mueller Report from Russia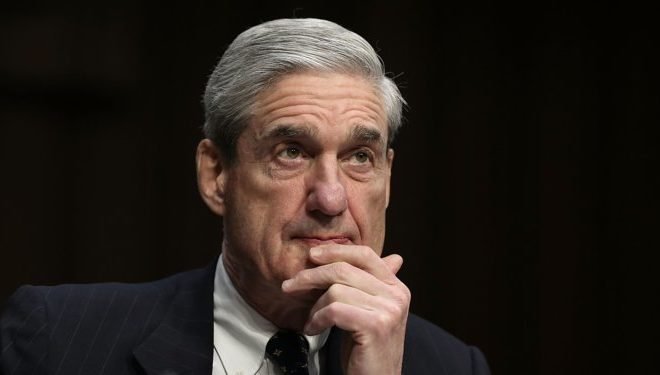 The chairman of the American House of Representatives justice committee, Democrat Jerrold Nadler, has formally demanded the full report of the individual investigator Robert Mueller as announced.
The Ministry of Justice had previously promised a less edited version to a select group of members of the Senate and the House of Representatives.
According to Nadler, the version presented yesterday is unclear to many Congressmen. Parts of the original report were made illegible because they would have to do with other current affairs.
The report is about allegations that then-Republican presidential candidate Trump would have conspired with Russians in 2016.
The investigation by Special Prosecutor Robert Mueller, which took 22 months, according to the 448-page report, did not provide any evidence that President Donald Trump or his campaign team cooperated with Russia during the 2016 presidential elections.
The Democrats now want to see if the report contains other leads to attack Trump. In his report, Mueller complained about Trump's attempts to interfere with his investigation. Congress must see if Trump committed criminal offences.