American Companies Brace Themselves for Coronavirus Impact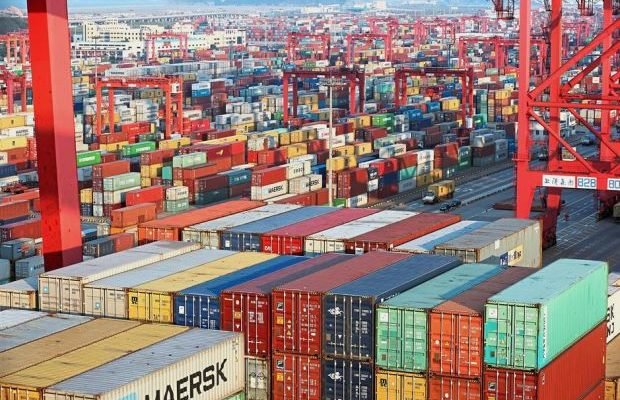 American companies with activities in China are bracing themselves for the financial impact of the new coronavirus. Nearly a quarter think they will be able to achieve considerably less revenue this year due to the outbreak.
This shows a poll by the US Chamber of Commerce in Shanghai among 127 companies.
The largest group, about 25 percent of the companies, predicts a revenue decline of at least 16 percent due to the viruses in China.
A sixth of the companies surveyed believe that the turnover shock is limited to between 11 and 15 percent. Only a little more than a tenth expects little or no impact.
Several companies are transferring production from China to other countries such as Taiwan or India, the research shows.
Many factories in China, especially in and around Hubei province where the Wuhan virus first appeared, are forced to be locked. This results in substantial shortages of components that are needed to, for example, assemble cars.
The sample also includes large American firms with annual sales in the Chinese market of more than $ 500 million.