Amazon Will Open 1,000 Warehouses in US Cities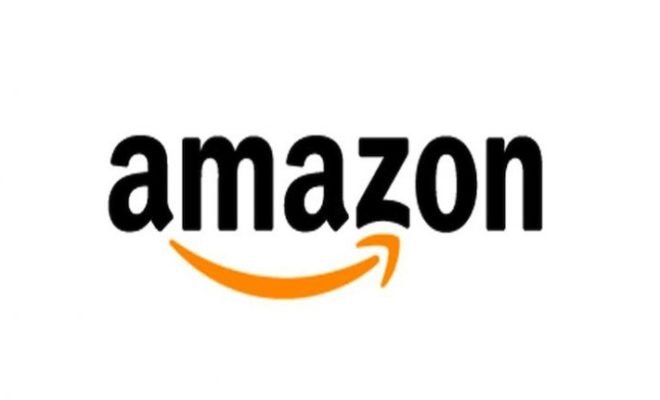 Amazon is planning to open about 1,000 new warehouses in cities and suburbs in the United States, according to insiders.
According to the sources, the webshop wants to ensure that online products are delivered to people's homes as quickly as possible.
Earlier this year, Amazon failed to keep its promise of a maximum delivery time of two days, as the company was inundated with orders during the corona lockdown. CEO Jeff Bezos would now invest billions in the new warehouses.
Amazon has not previously delivered products from locations close to consumers. Major US competitors such as Walmart and Target do, and can often deliver the same day the order is placed.
Bezos's company is also working on a significant expansion of the workforce this year, partly in order to be able to meet the sharply increasing online sales due to the corona crisis.
For example, it wants to hire 10,000 additional employees in the vicinity of the American city of Seattle and 7,000 additional permanent employees in Great Britain.