Again Over A Million Unemployment Claims in the US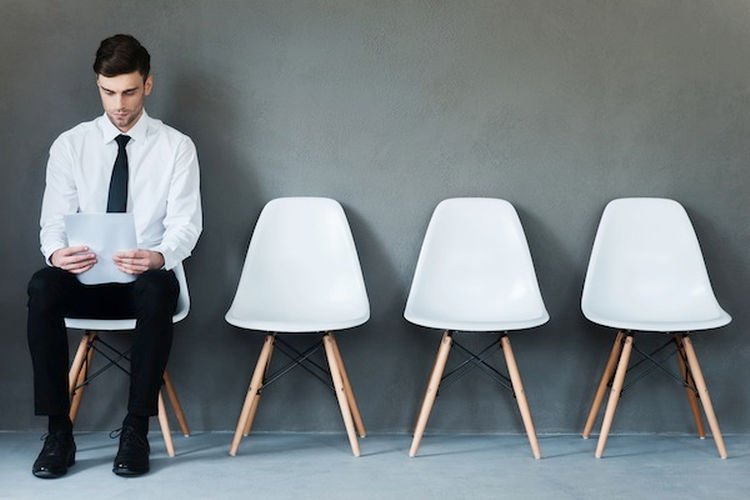 Another 1.2 million Americans have claimed unemployment benefits. The United States Department of Labor announced that.
As a result of the corona crisis, tens of millions of people in the United States have already relied on the social safety net in recent months.
The number of new unemployment benefits was lower than a week earlier when more than 1.4 million benefits were claimed.
On average, economists again counted on roughly 1.4 million applications for unemployment benefit in one week.
The fact that millions of Americans are still knocking on the door for benefits every week is due to the significant reorganizations that announce troubled companies.
On the other hand, American companies are also hiring workers again, since the lockdown measures against the coronavirus have eased in many parts of the country.
On balance, employment in the US business community, therefore, grew further last month, payroll processor ADP reported earlier this week.