A Full Version of Photoshop CC is Coming to iPad in 2019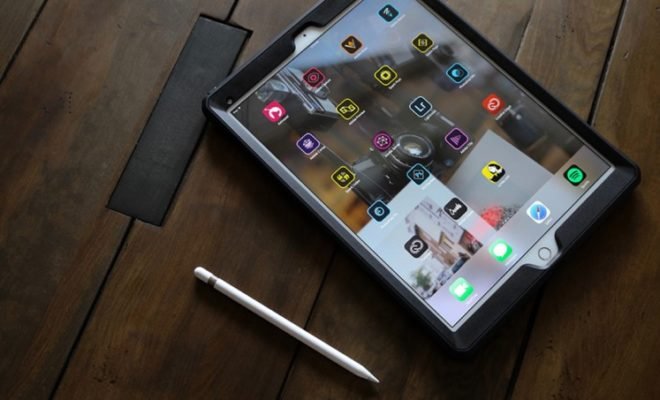 Adobe will release the full version of Photoshop CC for the iPad in 2019. Besides, the company comes with a video editing app for YouTubers.
Adobe announced Photoshop CC for iPad during its Adobe Max conference.
The iPad already had a very simplified Photoshop app. The app that will be released next year, however, has all the functionality and power that the desktop versions of Photoshop CC have.
Photoshop users will soon be able to use one PSD file on both their iPad and desktop computers. Adobe is developing the new Cloud PSD format for this.
The complete history of a file is also stored in that file. Users can then work on two different devices more easily. Even when a Cloud PSD file is shared with someone else, it can be traced back to the history of the file.
The iPad version of Photoshop CC is only available to users with an Adobe Creative Cloud or Photoshop subscription, just like the desktop versions.
Adobe has also unveiled the new Project Gemini sign app. That app will also be released on the iPad in 2019, but will later also be available on other touchscreen devices.
The app combines so-called raster vector and dynamic brushes in one app. The drawings can then be loaded into Photoshop.