17 Dead in China Due to the New Coronavirus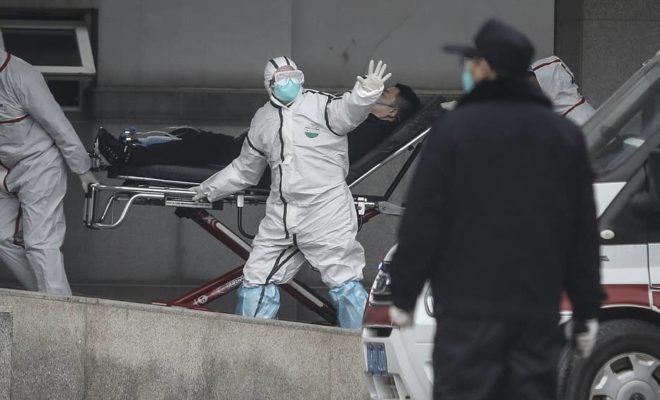 The number of people who died in China from the effects of the new coronavirus has risen to seventeen today. According to Chinese state television, the central province of Hubei has announced that 444 cases of this virus have already been detected.
The virus appeared in Wuhan, the provincial capital, 1,000 kilometres south of Beijing, where about 200 people who worked at or visited a local fish market fell ill.
The authorities in China have warned that the SARS-like virus could mutate and spread further.
In Hong Kong, a 39-year-old man from Wuhan was admitted today for observation, because it is feared that he also has the virus.
It is the first patient in Hong Kong with the symptoms of the coronavirus. He arrived in Hong Kong by train as a tourist on Tuesday.
Starting Friday, the Chinese have a week of holiday on the occasion of the Chinese New Year. According to estimates, the Chinese plan at least 450 million trips or trips.
According to Chinese media, the slightly weaker economy and the coronavirus have no significant influence on the desire to travel.